Research on Neurobiology of Reward
SHAO LABORATORY
"Pleasure is the object, duty and the goal of all rational creatures."
– Voltaire
What is the biological basis of pleasure? That is the question. Most, if not all, of us think of food and sex as pleasurable. Why? And How? The appropriate responses to these pleasurable stimuli are crucial for animals to survive the environments. In our lab, we perform multidisciplinary research to pursue questions for the neural basis underlying the experience of pleasure. Please read more in the RESEARCH page.
News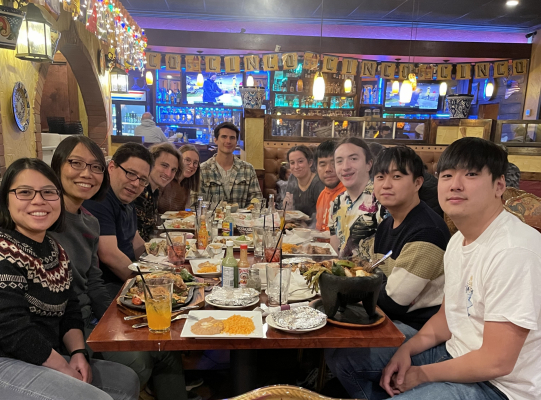 Happy New Year to everyone! The lab grew significantly in 2022. Juntian and Ryan joined the lab as PhD students in the summer. Chris started as a rotation student in December and decided to join the lab formally this spring (!). Welcome! The lab celebrated the holidays with family, friends, and food. We all look …
Read more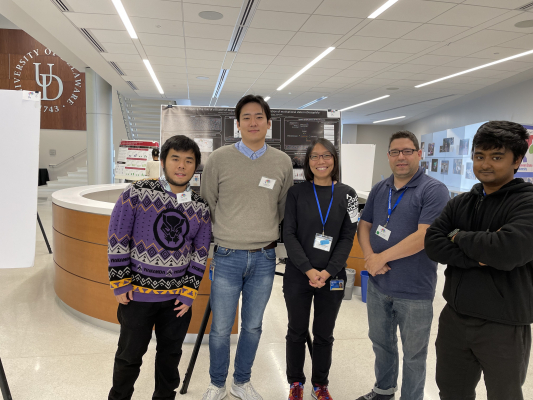 The lab attended the first conference after two years pandemic. Yoon presented a "lab project" on the function of dopaminergic neurons in regulating the fly's reward behaviors and won second place in the poster award. Congratulations to Yoon and the lab!