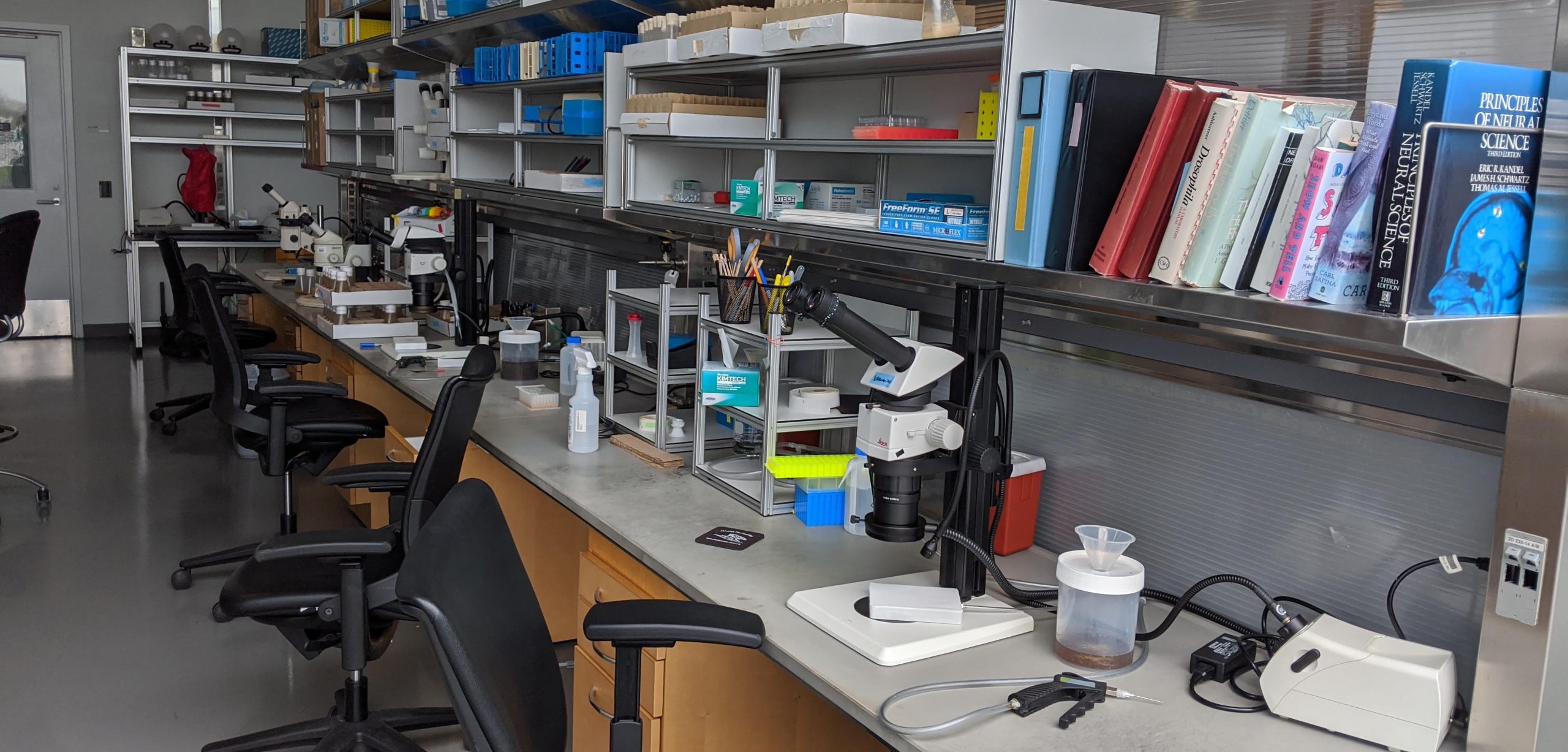 OUR TEAM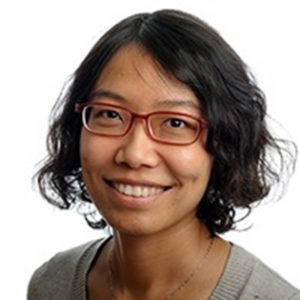 Lisha Shao
Principal Investigator
Lisha earned her Ph.D. in Biological Sciences at Tsinghua University in China. During her Ph.D. training, Lisha established the first genetic model for schizophrenia susceptibility genes in Drosophila, under the supervision of Dr. Yi Zhong. She then moved to the Janelia Research Campus of Howard Hughes Medical Institute to continue her postdoctoral research.
At Janelia, Lisha worked with Dr. Ulrike Heberlein on the neural mechanisms of reward in Drosophila. She and colleagues developed a high-throughput behavioral assay to perform a forward neuroanatomy screen for neurons whose activation have different valence to flies. One of the female specific candidates led to the discovery of a neural circuit underlying female copulation effect: the mechanosensory inputs of copulation regulate female behaviors and internal states. This work reveals the mechanisms by which females are aware of their own mating status and adjust their subsequent mating decisions accordingly.
Lisha will start her assistant professorship at the University of Delaware from January 2021.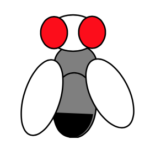 Laboratory Staff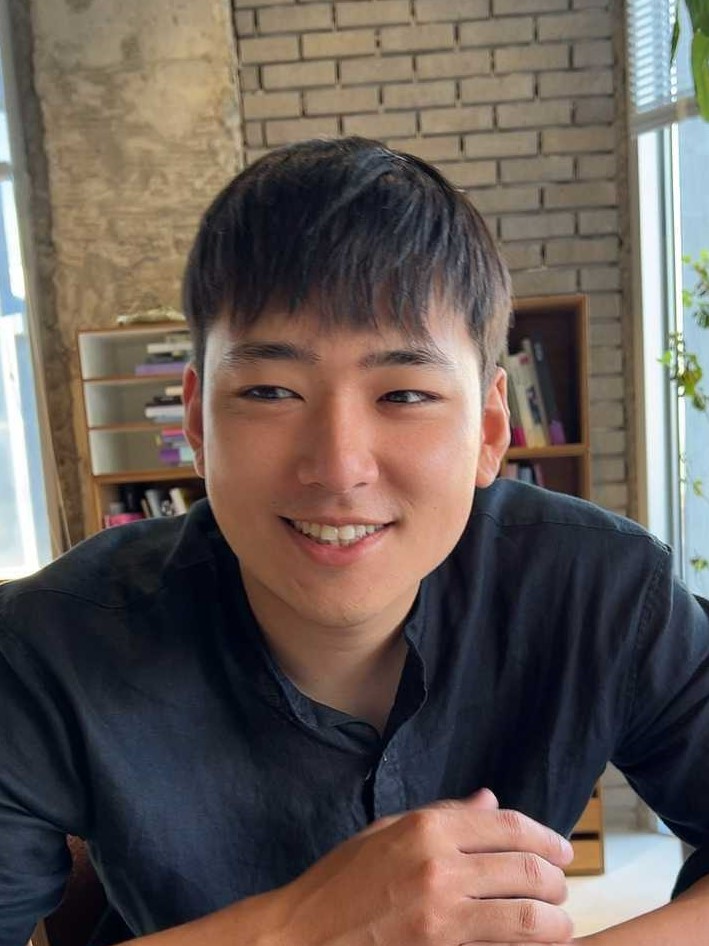 Yoon Woo Park
Technician and Lab Manager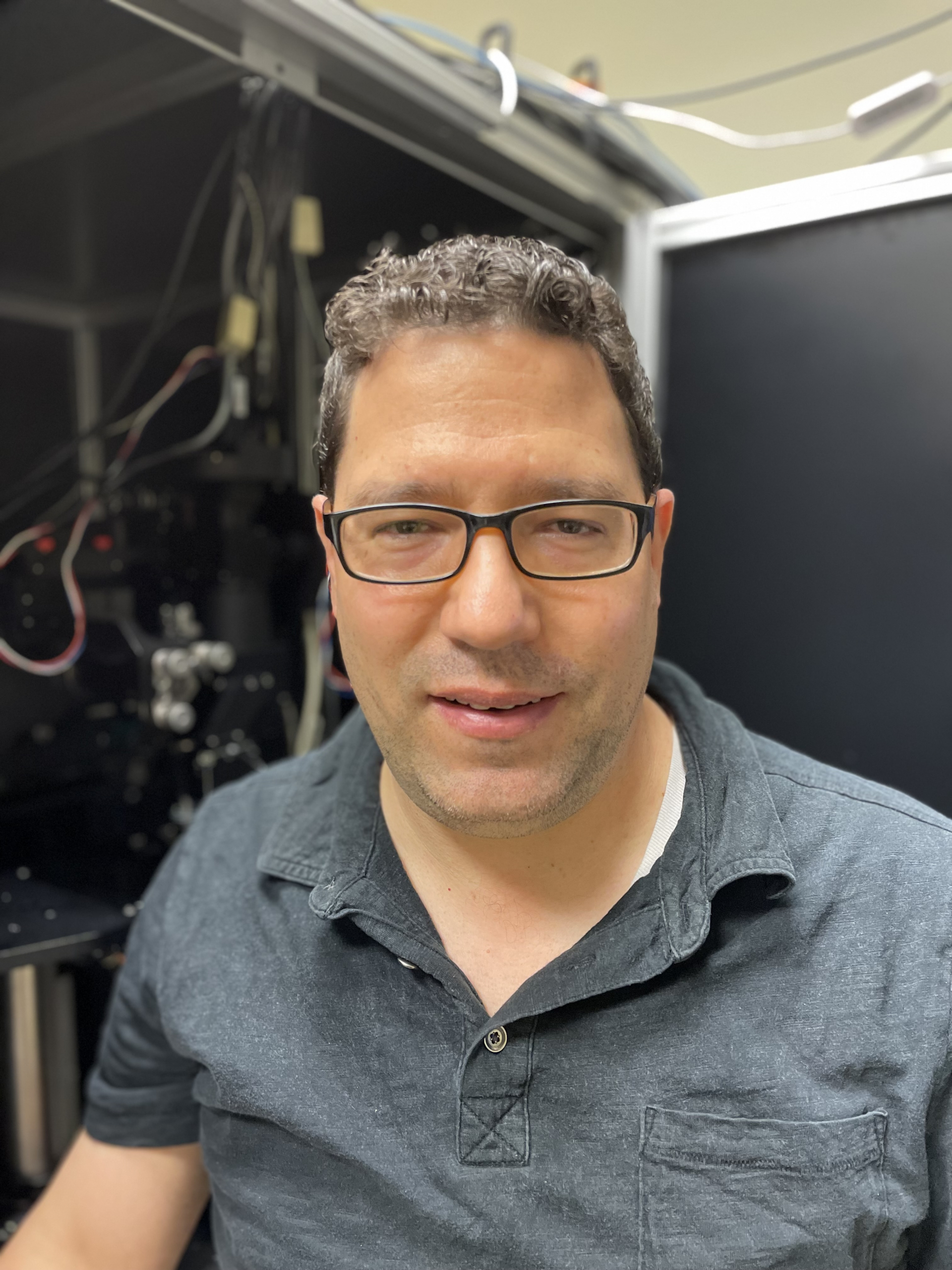 Kevin Christie
Postdoctoral Researcher
Graduate Students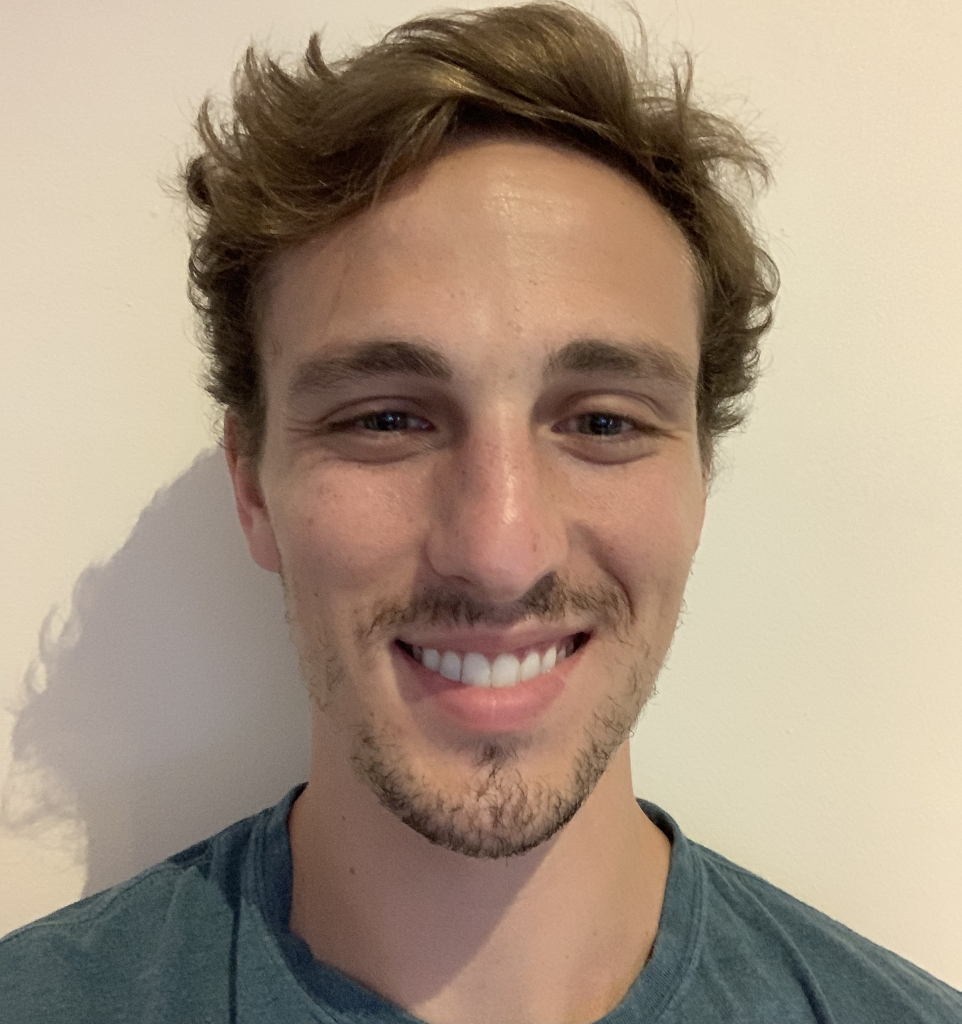 Ryan Oliver
Ph.D. Student
Biological Sciences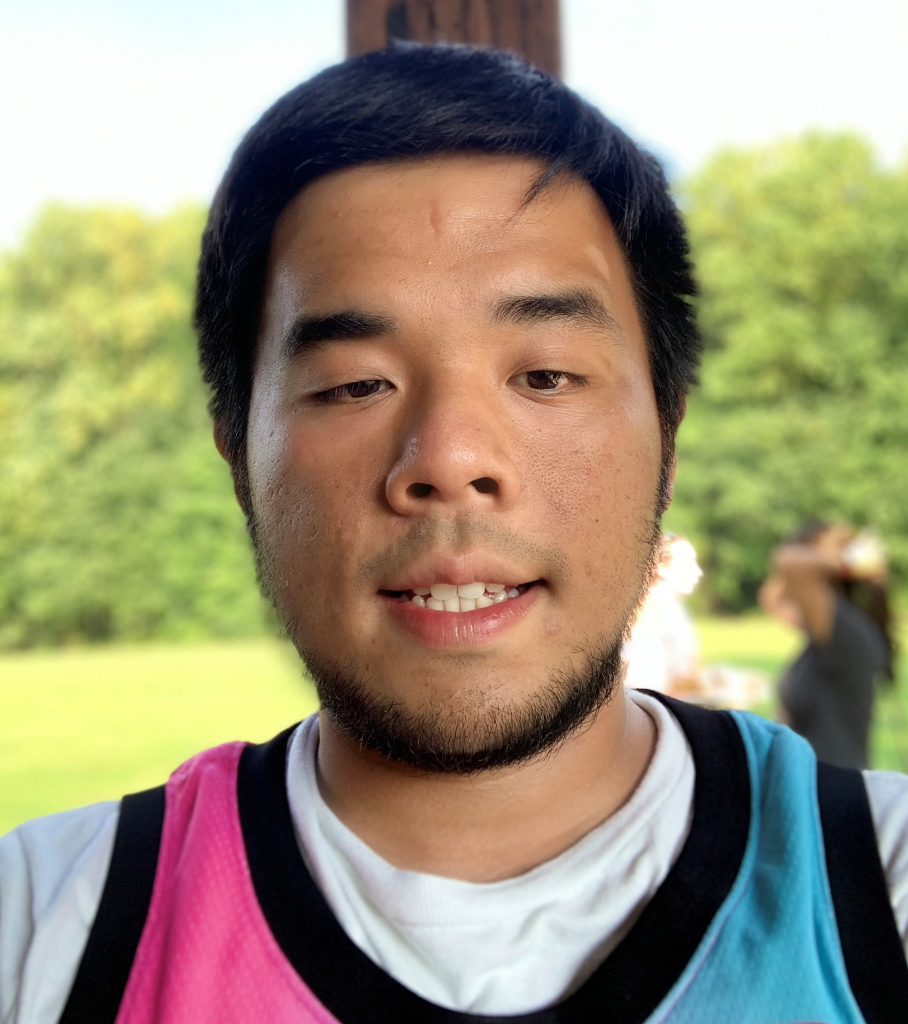 Juntian Wei
Ph.D. Student
Biological Sciences
Undergraduate Researchers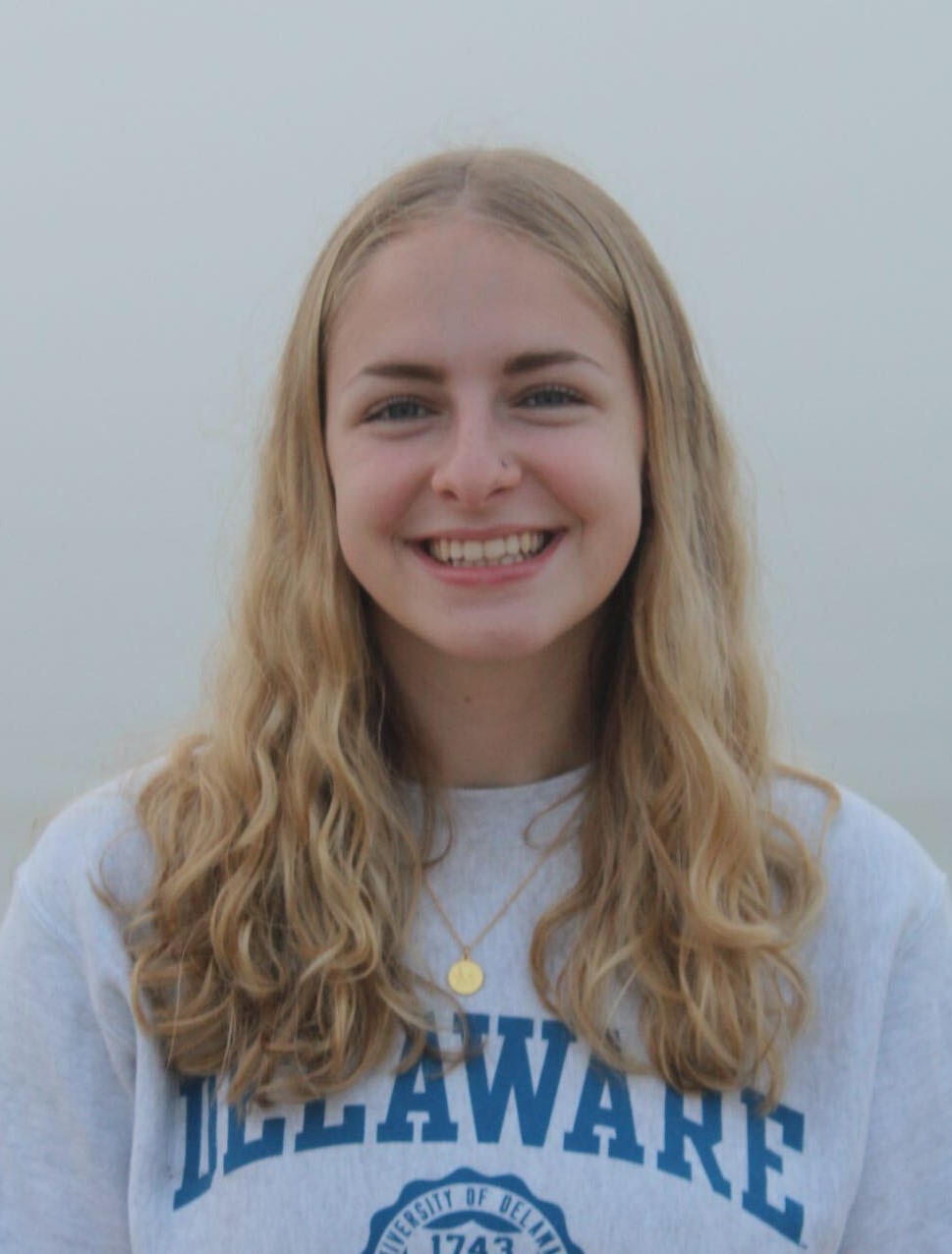 Madison Endres
Biological Sciences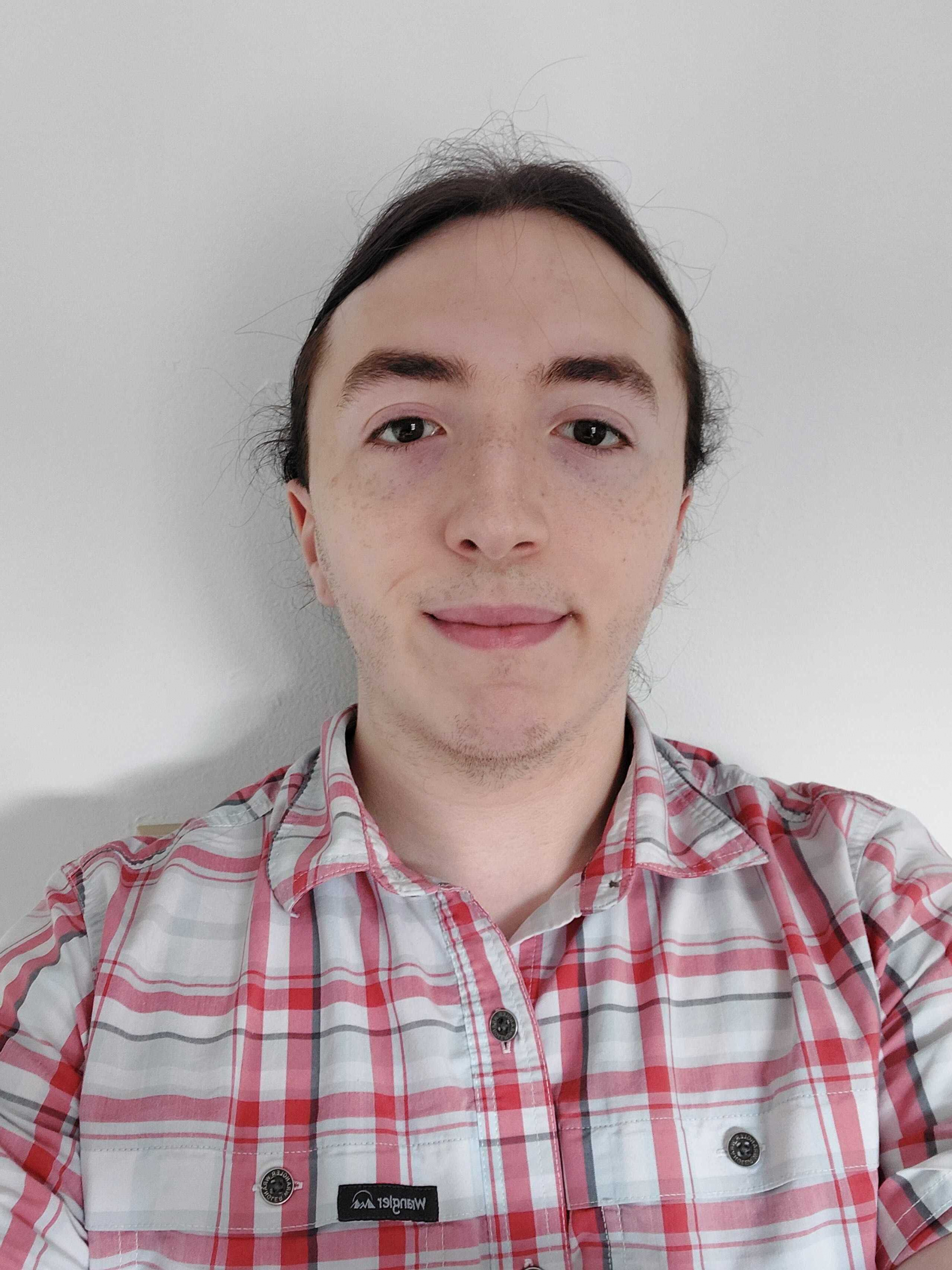 Paul Schultz
Biological Sciences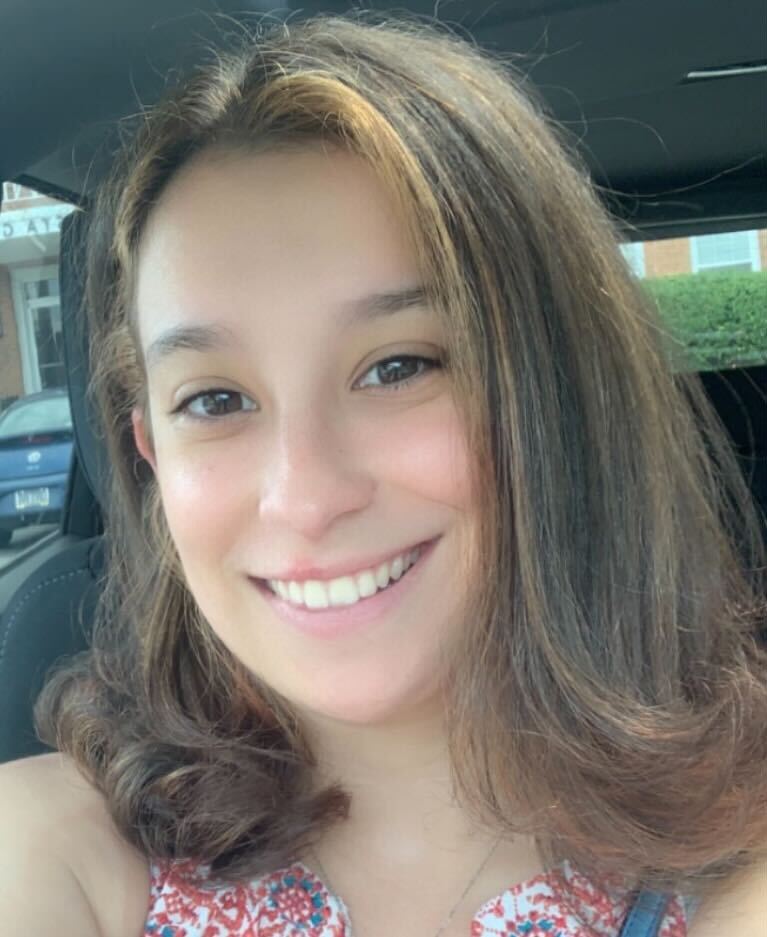 Srujan Yamali
Newark Charter School
Support Team
Alumni
Michael Sheen
Summer Student, June-August 2021, Cornell University
Katie Starego
Undergraduate Researcher, June-December 2021, UDel
Pratistha Kandel
Master's student, September 2021-June 2022, UDel
Devashish Pande
Rotation PhD Student, August-December 2021, UDel
Lauren Golczewski
Undergraduate Researcher, June 2021-May 2022, UDel
Dami Olabisi
Undergraduate Researcher, February-May 2022, UDel
Esha Patlola
Undergraduate Researcher, June-August 2022, UDel
Chris Saul
Rotation PhD student, January – May 2023, UDel